We have become involved in advertising for many centuries. Advertising means to transfer a message through an innovative manner and in accordance with inhabitants of every nation. Many years ago, while in one nation people carved symbols on cave walls, in another one they used smoke to transfer a message. A little while later, maybe in one nation people fastened a message to a dove's foot and in another, they gave messages to an express messenger. There was a time when in a region, announcers (persons who were responsible for transferring messages between countries, called Jarchi.) and in other one gypsies transferred a message and perhaps from that time, we were somehow advertising. Many years has passed from that time and step by step advertising has evolved to such a form that now it is apparent as an ad in newspapers, billboards, radio, TV commercial, and etc. these alterations happened throughout hundreds of years but…
We have become involved in advertising for many centuries. Advertising means to transfer a message through an innovative manner and in accordance with inhabitants of every nation. Many years ago, while in one nation people carved symbols on cave walls, in another one they used smoke to transfer a message. A little while later, maybe in one nation people fastened a message to a dove's foot and in another, they gave messages to an express messenger. There was a time when in a region, announcers (persons who were responsible for transferring messages between countries, called Jarchi.) and in other one gypsies transferred a message and perhaps from that time, we were somehow advertising. Many years has passed from that time and step by step advertising has evolved to such a form that now it is apparent as an ad in newspapers, billboards, radio, TV commercial, and etc. these alterations happened throughout hundreds of years but…
Macanians were the first passengers of this exciting digital world whom reached it in 2011 and gradually, founded Macanian's land. Macanians knew that this new world has many natural resources and still has a long way to become saturated with advertisements. Gradually, Macanians discovered more lands and initiated Macanism style. Nowadays, Macan has become a gate for entering the unlimited digital world and has its own style for every brand to enter.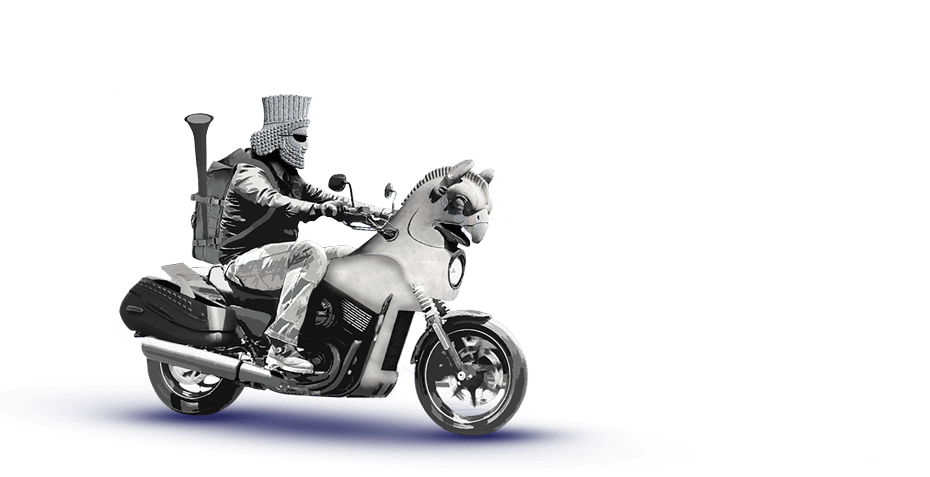 Macan's Mission:
When reaching a new and undiscovered land, the main problem is the fear of not knowing the path and as a result getting lost. Although these days, by having a cell phone and access to the internet everyone has the self-confidence to gain a new experience; however, digital land is a fresh and dynamic world, which has its own main roads, alleys, shortcuts and dead-ends. This land, has also its own map which is complicated and unlike any other, but with our knowledge in advertising field and many years of experience working with well-known brands, we have designed the way of success in this field.
Macan land is the door to this marvelous digital world. Macanians are the road builders and map designers of this world. We try to:
Prepare you to enter this extraordinary world such that you would have a historical and glamorous entrance.
Stay with you in every step of the way so, you do not need to worry about getting lost.
Build you a position in accordance with your brand in order to have a position in the best and the most populated streets of this world so you would be seen more than ever.
Assure your success in this land so that you become one of the most popular and well-known citizens of this world.
On your path of migration to digital world, come and pass the Macan's gate, so that you could acquire success in your business in real world throughout the digital world.
Macan's Vision :
From imagining a dream to reaching a goal,
There are a cluster of passengers and unpredicted changes along the way,
In this land, by being loyal to eight morals of Macanism, and surfing on waves of changes, we try to bring firmness and triumph for new comers of this world. In this path, we try to:
continuously expand our territory and our capacity
Be pioneer and find new techniques before others
Be a reliable gate and a safe land for every passenger
Improve the standards of this world and implement new standards
So to be a reliable gate for passing from distant dreams to achieving unreachable goals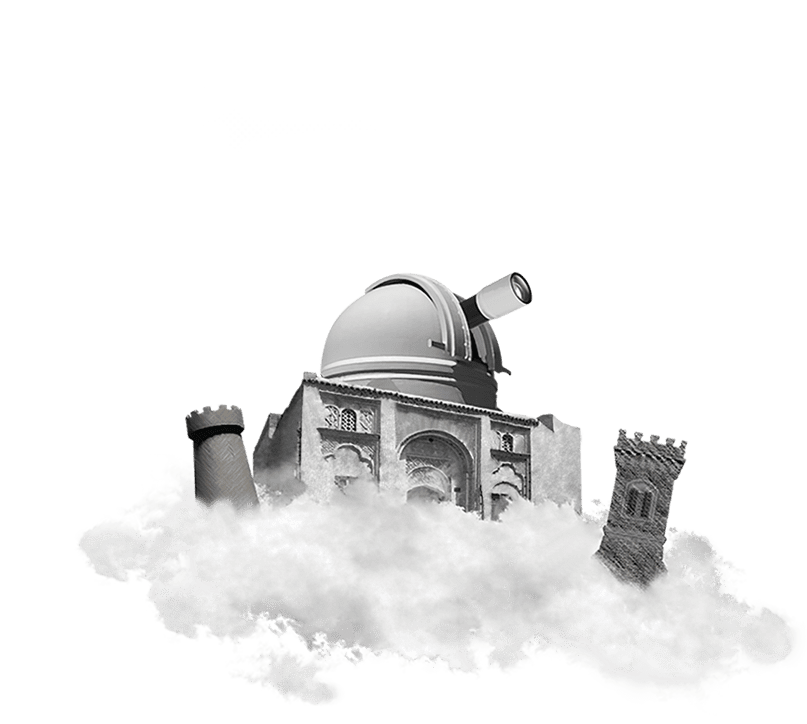 MACAN'S Values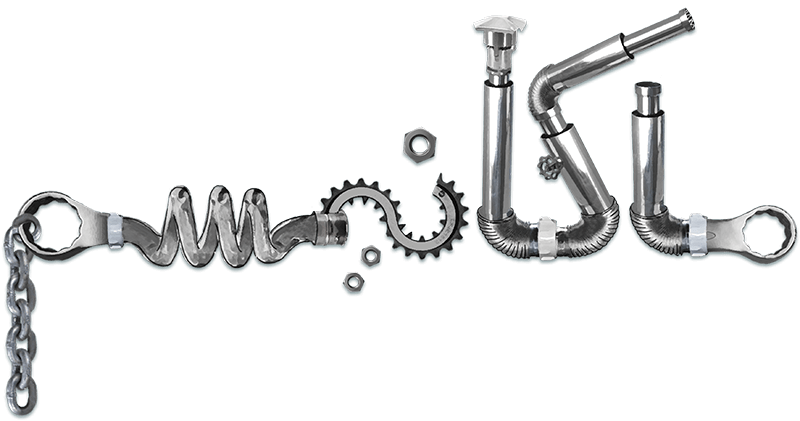 Values differ from one organization to another but Macanism or, Macan's style is the one that differentiates us in the digital land:
M = Mind the customer
A = All about idealism
C = Cooperation and teamwork
A = All about idealism
N = Novel young
I = Incessant learning
S = Super industrious staff
M = Massive creativity